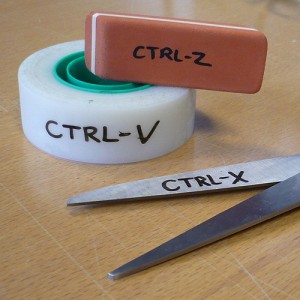 Sander van der Blonk, managing director of RapidSugar, has been in the field of B2B marketing for years. He has seen the way we market change from mostly offline to increasingly online. One of the reasons for him to start the company RapidSugar which is now specialised in online dialogues.
Looking at the biggest B2B marketing pitfalls Sander sees companies go wrong when they think they just need a 'tool' to automate all marketing activities. When it comes to connecting with big crowds in an individual way a  tool is not nearly enough to convince them to become a serious sales lead.
"You will need another way to approach the market. Organise yourself step by step. Baby steps, even. Start simple. Run pilots on a small scale and if they work, branch out. Only then will you be able to get all processes streamlined properly to ensure quality leads for your sales department."
Van der Blonk sees a natural schism between sales and marketing. Even though both departments are increasingly reliant on each other. Using marketing automation (capturing mass marketing on an individual level) can help companies get the most out of their leads and efforts.
Sander will be offering coaching and will be speaking during B2B Marketing Forum on 15 March in de Westergasfabriek in Amsterdam. He will be elaborating on marketing automation and getting the best quality leads.