Join our exclusive community of leaders from Europe's top B2B companies
Connect with the top Marketing & Sales Leaders in B2B! Share thoughts and ideas. Experience the power of community.
Join the Growth Leaders community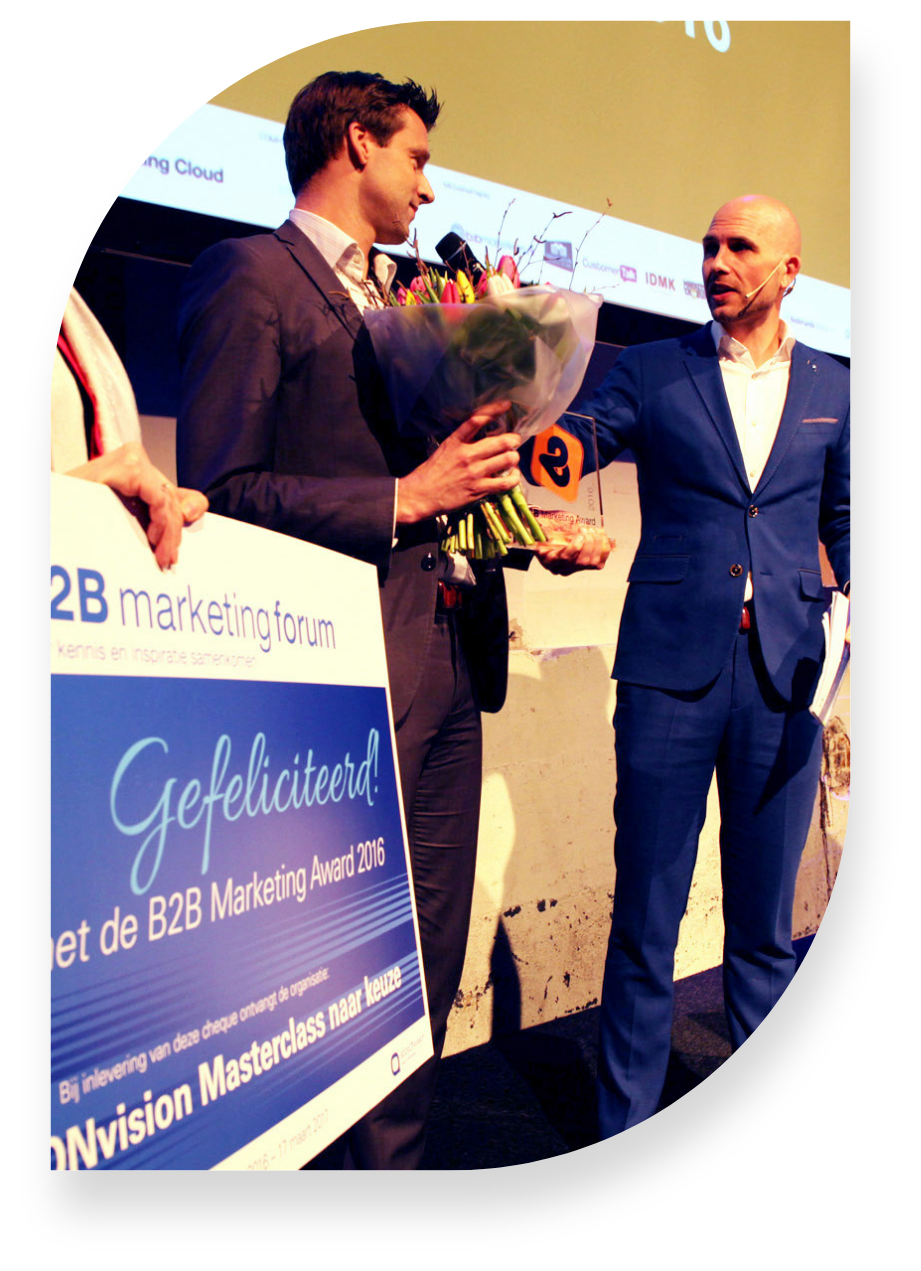 Who are Growth Leaders?
Growth leaders in business-to-business are CMOs, CSOs and Marketing & Sales Directors that are actively contributing to their organisation's growth goals.
Growth Leaders events are exclusively for a handpicked selection of Marketing & Sales Leaders who want a unique experiences with
the best content led by top experts. 
Dinners in Top Level locations, intimate breakfasts, special networking drinks, engaging round tables and the perfect opportunity to enjoy, learn and network with top decision makers.
Who will you be connecting with at
Growth Leaders events?
Here's a glimpse of the type of marketers that have joined us in the past:  
Top Industries:
Technology

E-commerce

Finance

Telecom

Industrial Equipments

Media

Insurance
Top Positions:
Marketing Directors

Heads of Customer Engagement

Digital Marketing Directors

Heads of Product Management

Heads of Marketing Enablement

B2B Sales Directors 
A selection of companies that attended our events: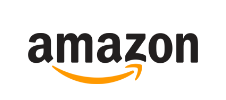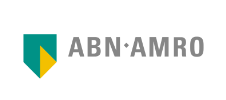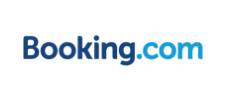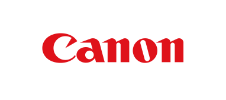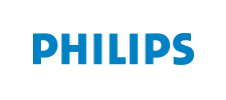 The Growth Leaders difference
Giving you access to top executives from the most prestigious firms  
Network with a small-scale, carefully approved audience at our premium events, and learn what the top B2B firms are doing to prepare your digital agendas for today and tomorrow. 
Captivating and immersive experiences

Participate in small working groups and absorb knowledge from our top speakers and our audience's years of high-class B2B experience 
Focused on your needs as a leader in the industry 

We are masters on the B2B Marketing Forum market. Our content is based on research interviews with B2B marketing, sales, eCommerce, and digital leaders to make sure every issue and chance you face is covered. 
A year round programme of the best B2B Marketing events
With 6 events per year, we provide unique opportunities to learn from leading minds about a range of B2B marketing tactics, including account-based marketing, content and customer experience and the latest and most important trends and topics.