About B2B Marketing Forum
Europe's only peer-to-peer information sharing network
 

The B2B Marketing Forum is the only peer-to-peer knowledge exchange network in Europe that is exclusively tailored to Marketing & Sales professionals in B2B. With our top-notch events, innovative B2B Marketing content and vibrant online community we aim to unite, inspire, and reward successful B2B practitioners.   
Join our B2B Marketing Forum Community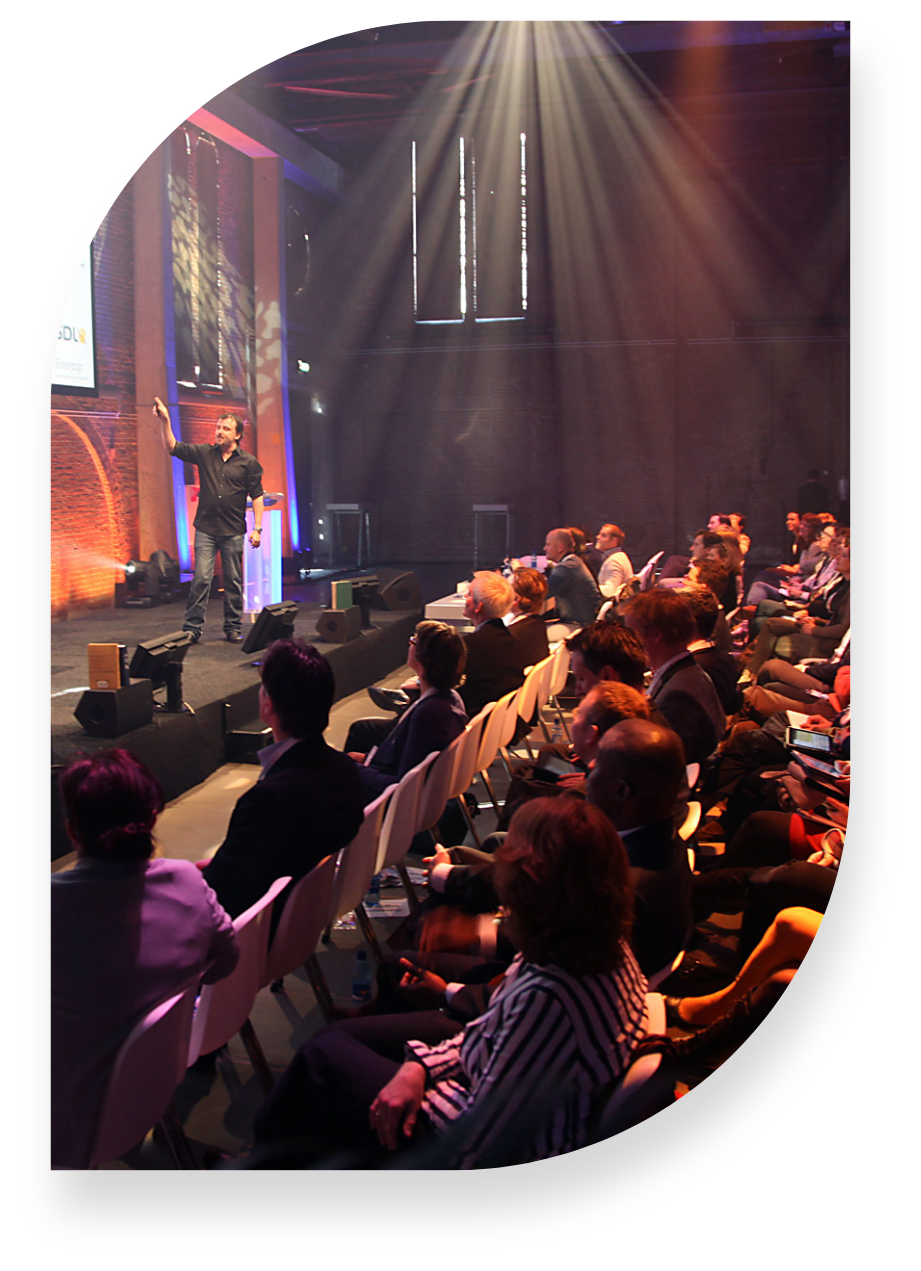 A One

Of

A

Kind Community
Since 2010, the B2B Marketing Forum provides innovation and inspiration for B2B companies to maximise their online revenues, network with their peers and keep up with the most recent trends and best practices. 
From the billion-dollar club to the top-performing companies, our B2B Marketing Forum provides the best content in B2B Marketing for Marketing & Sales representatives, and our Exclusive Growth Leaders events provide Marketing & Sales Directors unique opportunities to solve their challenges and meet top leaders. 
We regularly host  webinars & live events where members can network and learn from top experts in the field. Additionally, our active LinkedIn page allows members to share their insights on the latest topics related to B2B marketing and the newest B2B marketing-related subjects.   
This community is one of a kind, and the perfect balance of quality, quantity, and variety. 
Largest B2B community in Europe since 2010
B2B Marketing Forum is an initiative of SPOTONVISION, a leading B2B marketing agency based in The Netherlands.
Key features
What to expect from attending
Win-win B2B gatherings
for partners
Special opportunities for clients and vendors to work together creating mutually beneficial outcomes
Hear from top experts on how to conquer your daily challenges and network with B2B Marketing leaders from the biggest organisations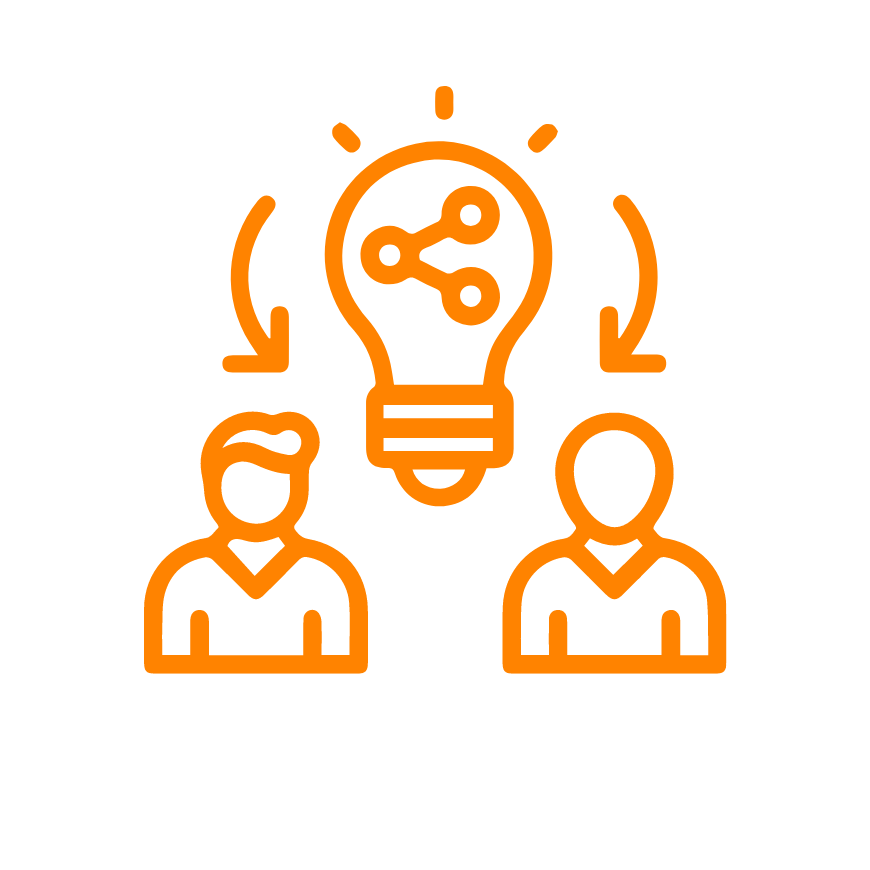 The best B2B Marketing experts, including exclusive keynote speakers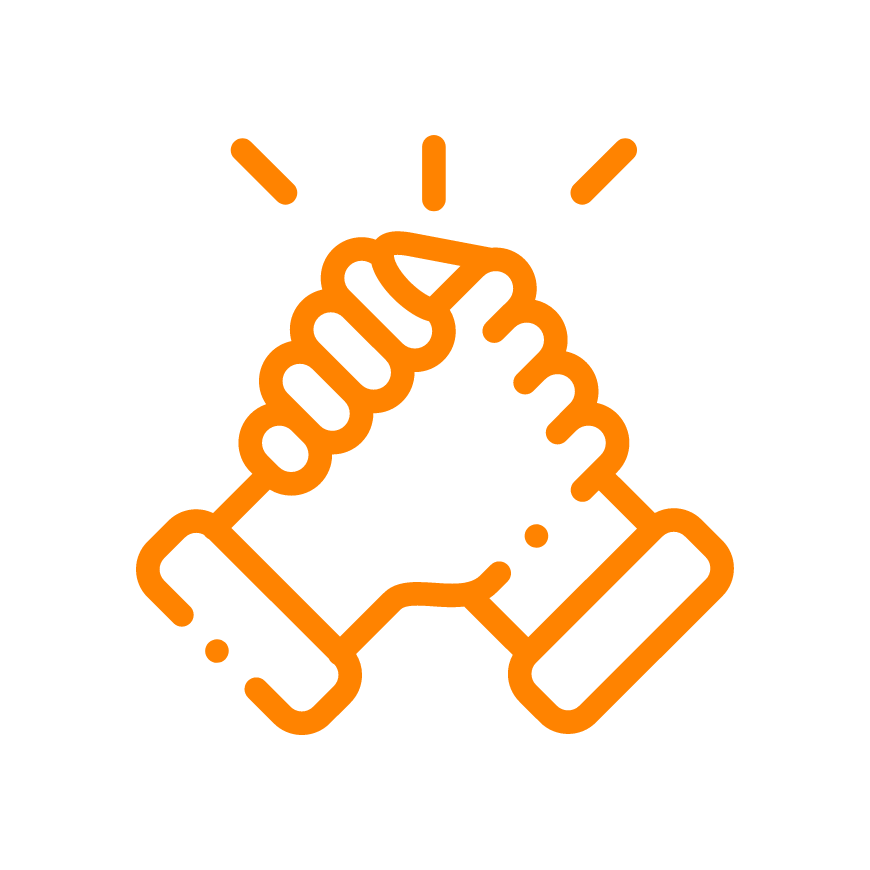 Goal-focused
 collaboration
content
Establishing meaningful
re
lationships
among
executives
through
shared
challenges
&
solutions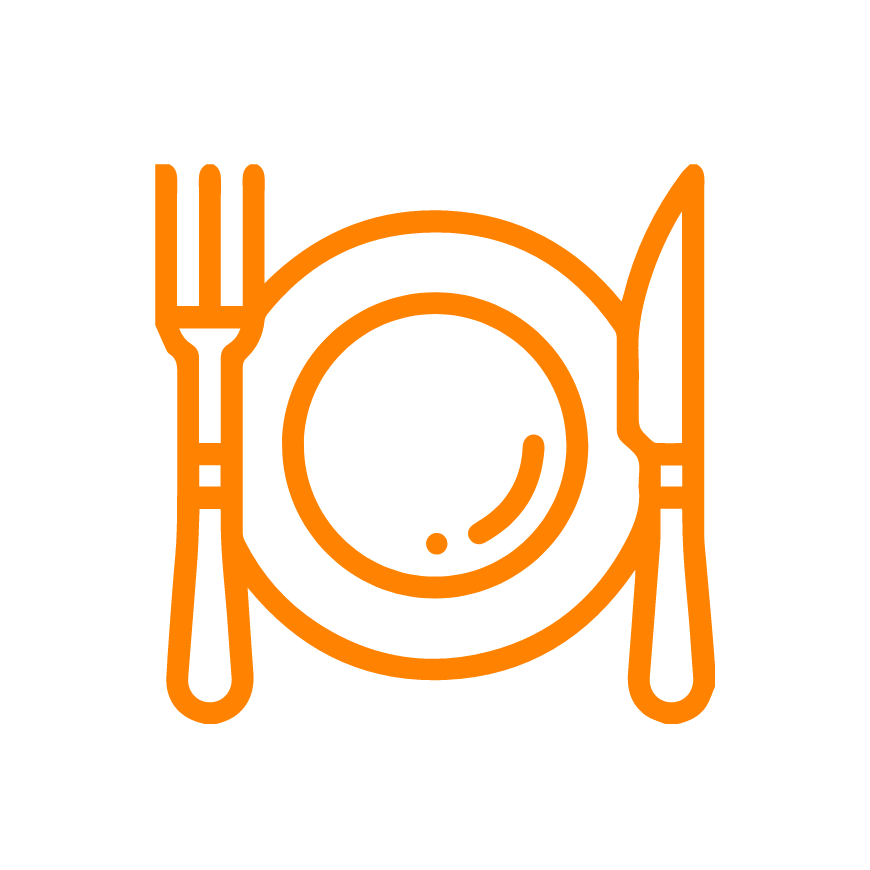 Exclusive 
networking
dinners
Share experience and knowledge,
to
produce
meaningful
outcomes
with
an
exclusive
dinner in top
locations
The industry's premier awards recognising growth through excellence
Get in touch with us
Interested in our B2B events? Or do you want to be become a partner? Leave us a message and we will get in touch with you!