Get access to exclusive knowledge-sharing events and connect with leading minds and keep up with the latest trends in B2B marketing!
Next Meet-up is October 17: 
B2B 

Growth

Leaders Exclusive Dinner
Current and past speakers:
Sander Duivestein
Senior Analist, Sogeti
Seth Godin
Founder of the Carbon Almanac, Blogger, Entrepeneur & Author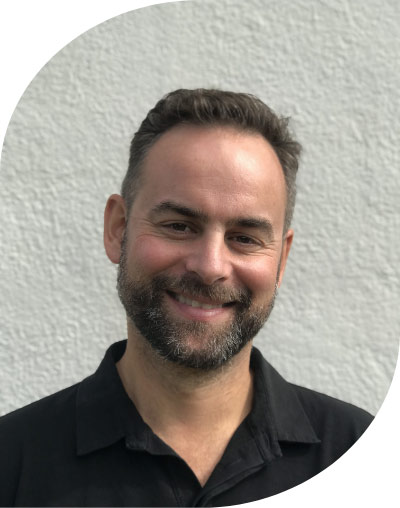 Patrick Willer
Innovation Officer, Salesforce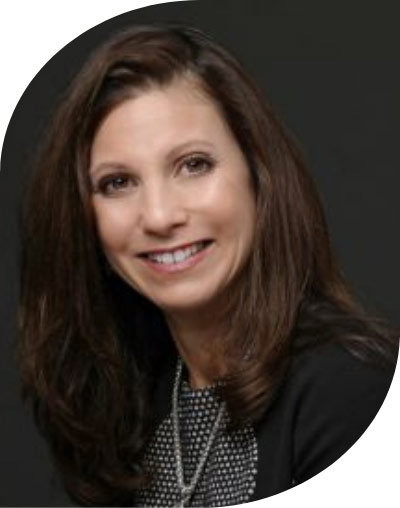 Laura Patterson
President, VisionEdge Marketing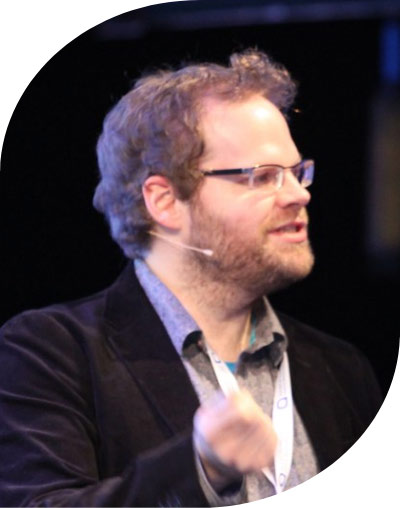 Nick Southgate
Chief Consultant, Nick Southgate Planning & Research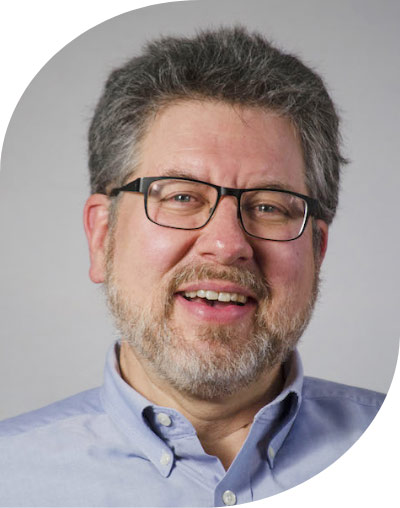 Josh Bernoff
Chief Troublemaker, WOBs, LLC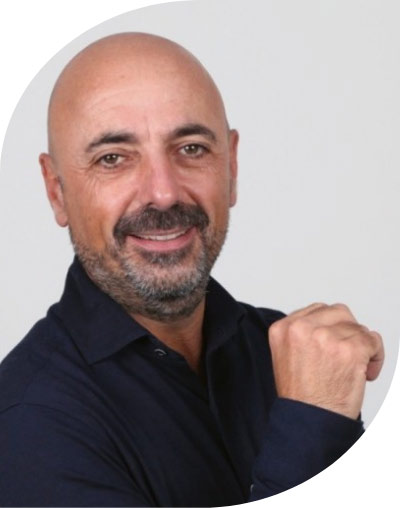 Shimon Ben-Ayoun
Co-founder & Managing Partner, B2B Marketing Forum & SPOTONVISION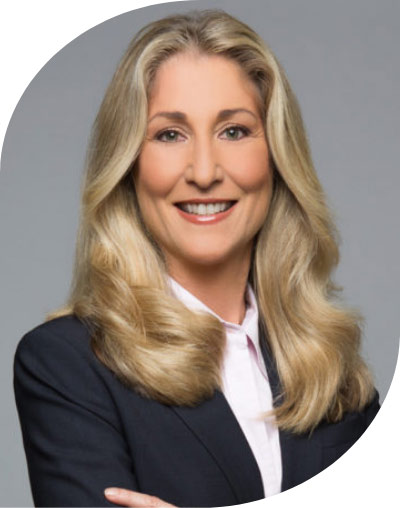 Tiffani Bova
Growth and Innovation Evangelist
Anton Hijlkema

Commercial Director BENELUX

Iron Mountain
"Thank you very much for the invitation. I had a great time with inspiring speeches and table companions. Please pass on my thanks to Shimon, Ingrid and Coen as well. As far as I'm concerned only positive feedback, I think many organizations can still learn a lot from this."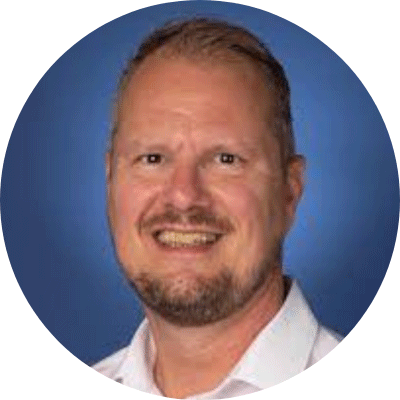 Hans Schepers

Marketing Strategist
GO Company
"Thank you so much for a great event yesterday! I really enjoyed the speakers, the positive vibe and reconnecting with former colleagues I hadn't seen in over 15 years. Marketing automation is such an exciting development; no wonder they were there.
You have a great team and I got the chance to talk to almost all of them. All in all a day to remember. " 
Marije Gould





Vice President of Marketing



Verint
"Thank you so much for a lovely evening. I always enjoy these CMO-dinners as it provides the opportunity to really connect, network, and discuss content with peers. Finally, I have to say that the chefs did a great job and the food was delicious.
Many thanks again for the invitation."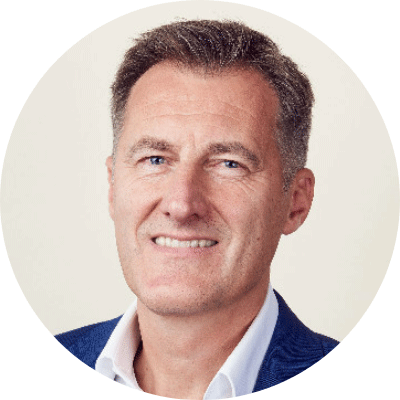 Paul Engelhard





Sr. Marketing Manager
Schiphol Commercial
"First of all thanks to the whole team for organizing the day. The program & theme looked really good once again and there were good keynotes & sessions!"
A one o

f

 a

 kind community
for partners
The world's largest companies can find innovation and inspiration to maximise their online revenues in our events. From the billion-dollar club to the world's fastest growing companies, our events deliver massive benefits and an array of promotional opportunities. This community is one of a kind, and the perfect balance of quality, quantity, and variety. 
Connect with partners such as: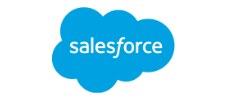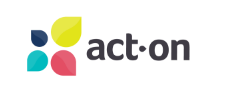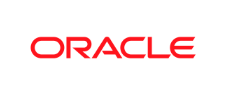 Why do attendees come back to the B2B Marketing Forum year
after year?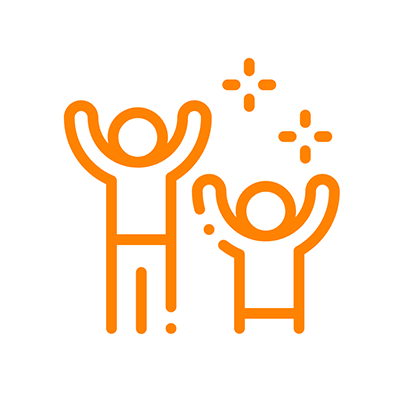 Since 2010, B2B marketers have relied upon our Pioneer B2B Marketing Forum to create the best content tailored for the industry. Over the last 13 years, leading speakers have impacted 2350+ attendees with motivation, digital marketing knowledge and strategies ready to be implemented. 
Where business meets
pleasure
Through networking drinks, exclusive thought-provoking dinners, thematic breakfasts or network breaks, in our relaxed events atmosphere, you'll make memories that last a lifetime and become part of a true B2B community.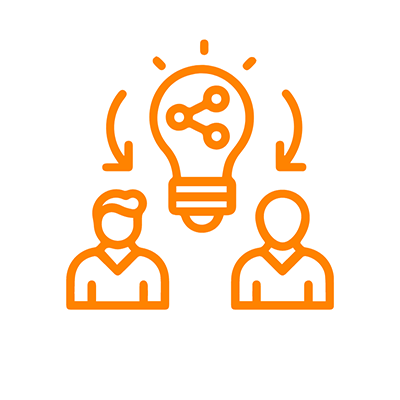 Connecting you to more leaders from more top companies than anyone else
At our Exclusive Growth Leader events you really find out what the leading B2B companies are doing to ready your digital agendas for today and tomorrow.