Case Schiphol: the customer owns the customer
Berend-Jan Rietveld neemt je mee in de reis die Schiphol heeft afgelegd om klantbeleving meer centraal te stellen. Met een complexe waardeketen waarin klanten ook partners zijn moet gecombineerde waarde geboden worden. Schiphol zette de eerste stappen op weg naar een platform-aanpak om samen met airlines toegevoegde waarde te leveren aan de eindklant, de reiziger.

 Deze sessie is in het Nederlands.
Locatie: Inn Vorm
Datum: 19 maart 2019
Tijd: 15:20 - 16:05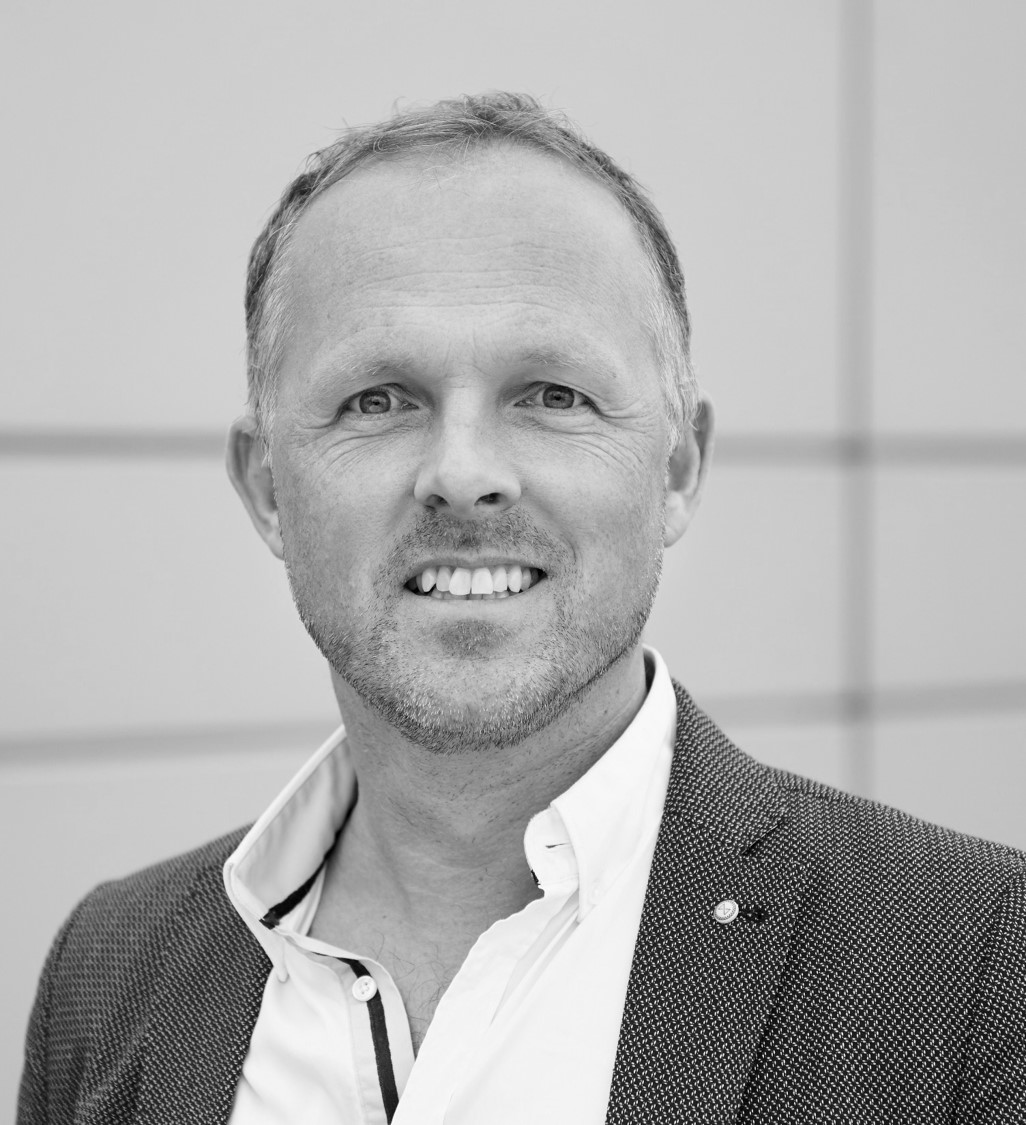 Berend-Jan Rietveld
Tracks:


Case study



OMHOOG