The winning B2B marketing team of the future
In the last 10 years B2B marketing has changed more than in the 50 years before
In the last 10 years B2B marketing has changed more than in the 50 years before. If we want to remain relevant as B2B marketing practitioners we need to improve and renew our skillset and mindset. How to address the skillset for the future? How to design a winning marketing department that is agile enough to deal with the rapidly changing buyer needs?
spotONvision and Cambridge Marketing College are presenting the set of skills we believe are essential for a successful 2020 vision.

 This session is in English.
Location:
Date: 15 March 2018
Time: 10:15 - 10:40
Shimon Ben Ayoun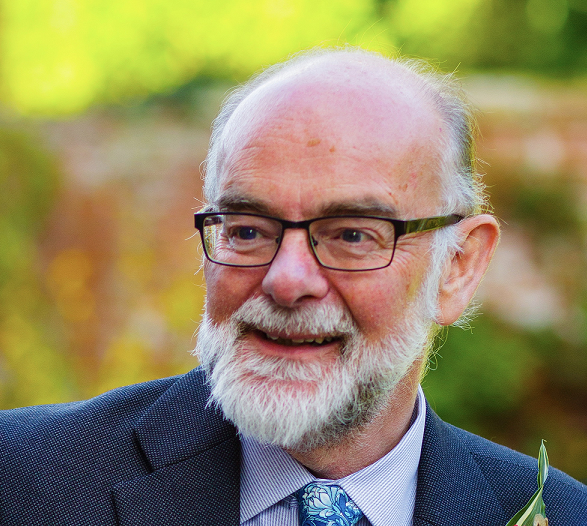 Charles Nixon
UP