How big data and psychographics are changing B2B marketing
The impact of data-driven marketing has never been in sharper focus. But what does this really mean for B2B marketers?
Richard will share how the combination of data analytics, behavioural science and micro-targeting is transforming the way that organisations are engaging with customers and prospects. Enabling businesses to be more customer-centric and bringing the panacea of the 'right message to the right person at the right time' within reach.

 This session is in English.
Location:
Date: 15 March 2018
Time: 10:40 - 11:20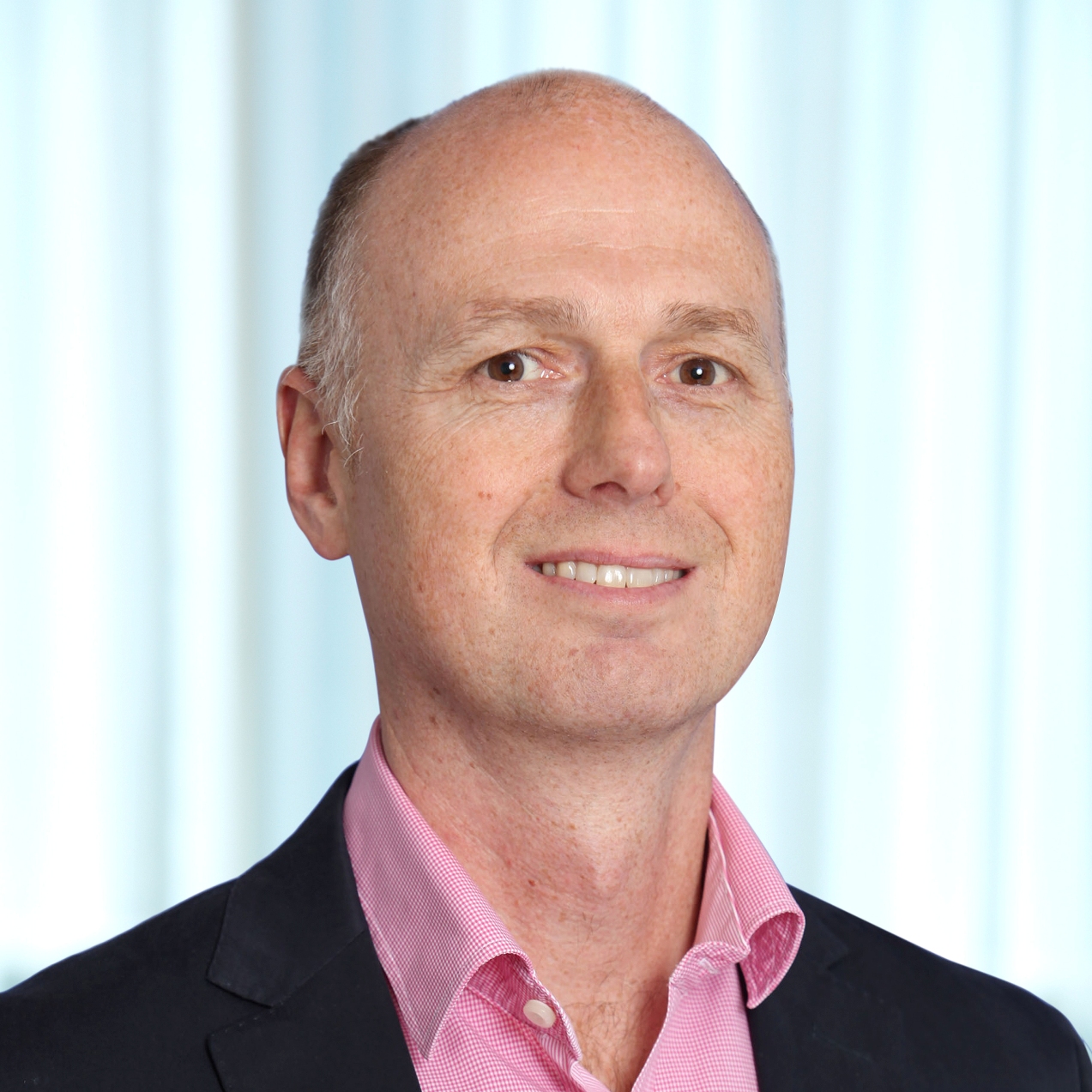 Richard Robinson
Tracks:


Keynote



UP