Growth Hacking Power Session
Do you want to learn how you can experiment more within your organization? and become more data-driven and more costumer centric? Then join David's session!
David Arnoux believes growth comes from a mix of behavioural psychology, coding, creative marketing and data analysis. David has spent the last couple of years building, coaching and training growth teams and marketers. In an information-packed 30-minutes power session he will cover the process, mindset and tools that will help you on your journey towards a more consumer centric, experiment- and data-driven organisation.

 This session is in English.
Location:
Date: 15 March 2018
Time: 16:20 - 16:50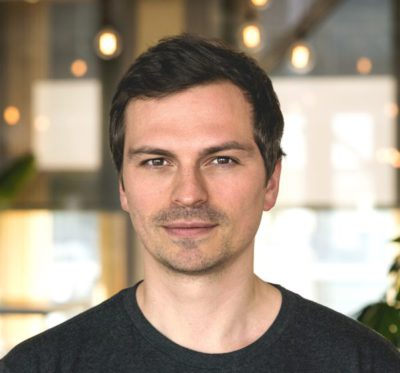 David Arnoux
Tracks:


Keynote



UP