Growth hacking campaigning
Creating marketing campaigns can be a time consuming task and the implementation, measurement and optimization even more so.
How can you optimize marketing campaigns in a way that you achieve quick results? In this workshop you will  learn how to get started with improving your campaigns in an innovative way, call it growth hacking if you want. It's about experimenting, testing, and improving.
Are you a marketeer who already has campaigns running, but wants to improve them? Then this workshop is perfect for you.

 This session is in Dutch.
Location:
Date: 15 March 2018
Time: 11:50 - 12:25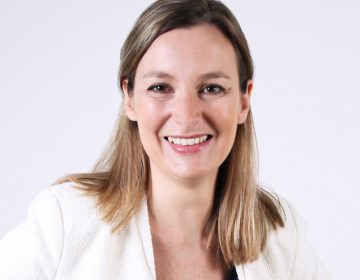 Marielle Meijwes
Maïa Hemkes
Tracks:


Workshop



UP