Get started with account-based marketing
Things are changing in B2B. Many new approaches and hypes are flying by. How do you choose that one approach that brings you success?
Account-based marketing is a useful approach when you can segment or pick a small group of key accounts to target, especially when the stakes are high.
ABM is especially interesting when the buying process is complex and you encounter many formal and informal stakeholders.
In this workshop we will get you started with a step-by-step approach. Are you in?
Watch out! ABM is only working when marketing and sales are working closely together.

 This session is in Dutch.
Location:
Date: 15 March 2018
Time: 14:25 - 15:00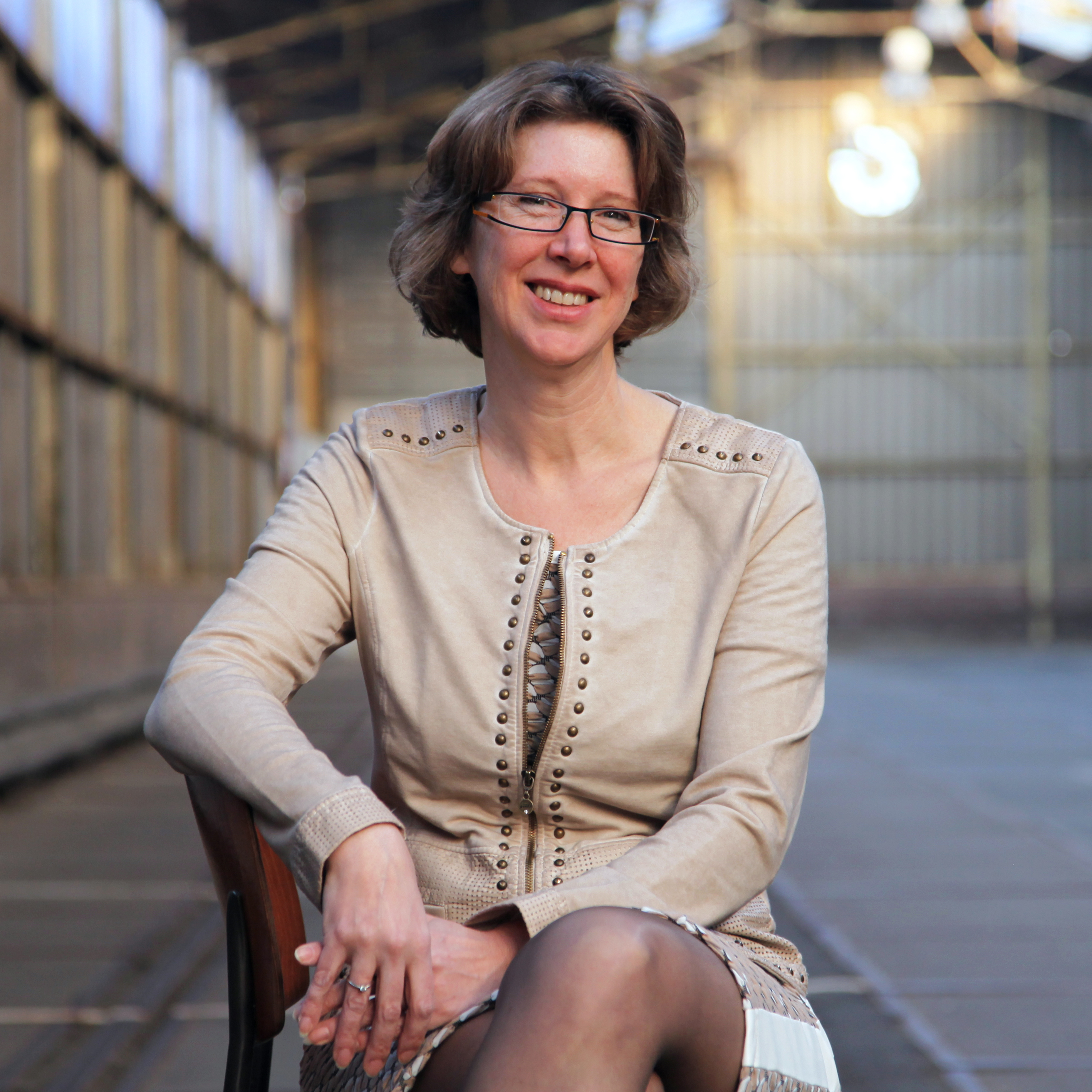 Ingrid Archer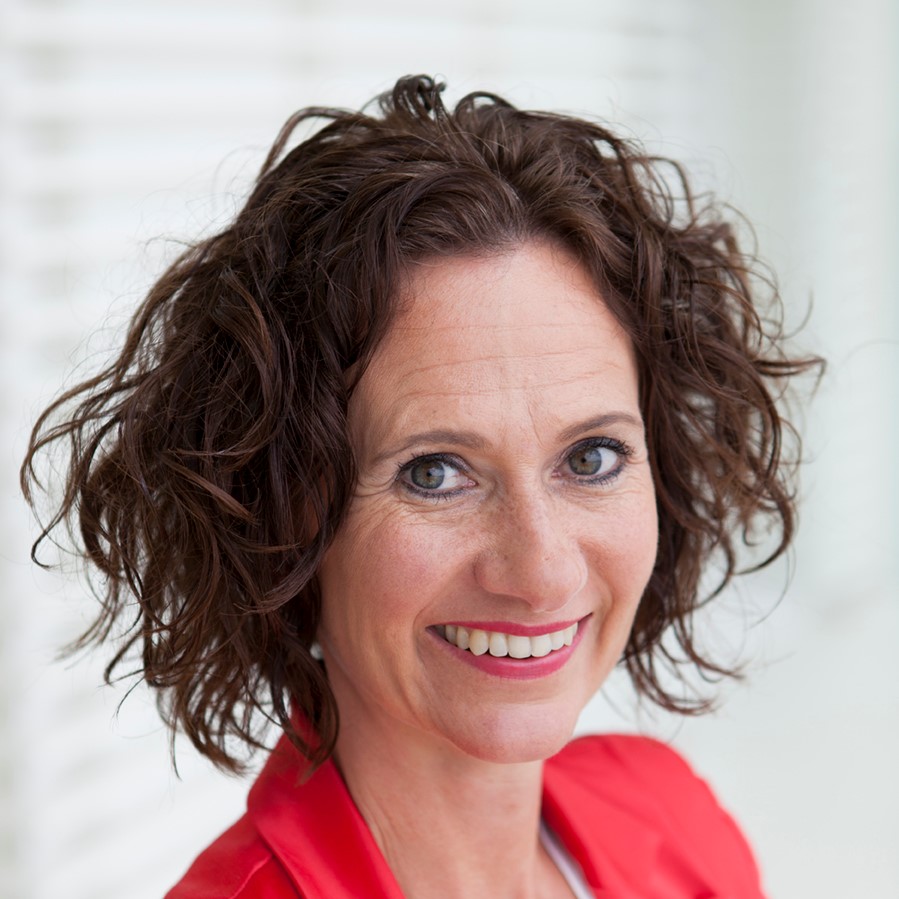 Laura Haasnoot
Tracks:


Workshop



UP