GDPR – the road to implementation
During this session we will hear from Colin Day. During his time at FinTech giant (FIS), he was responsible for the GDPR readiness programme across the firm's demand generation and marketing activities. This session looks at that journey. We will review the State of the law, providing a brief synopsis of what we all know. We will consider the power of the GDPR and how it has the potential to drive the next wave of the Martech evolution. We will examine the route to compliance and the impacts on engagement.

 This session is in English.
Location:
Date: 15 March 2018
Time: 15:20 - 15:55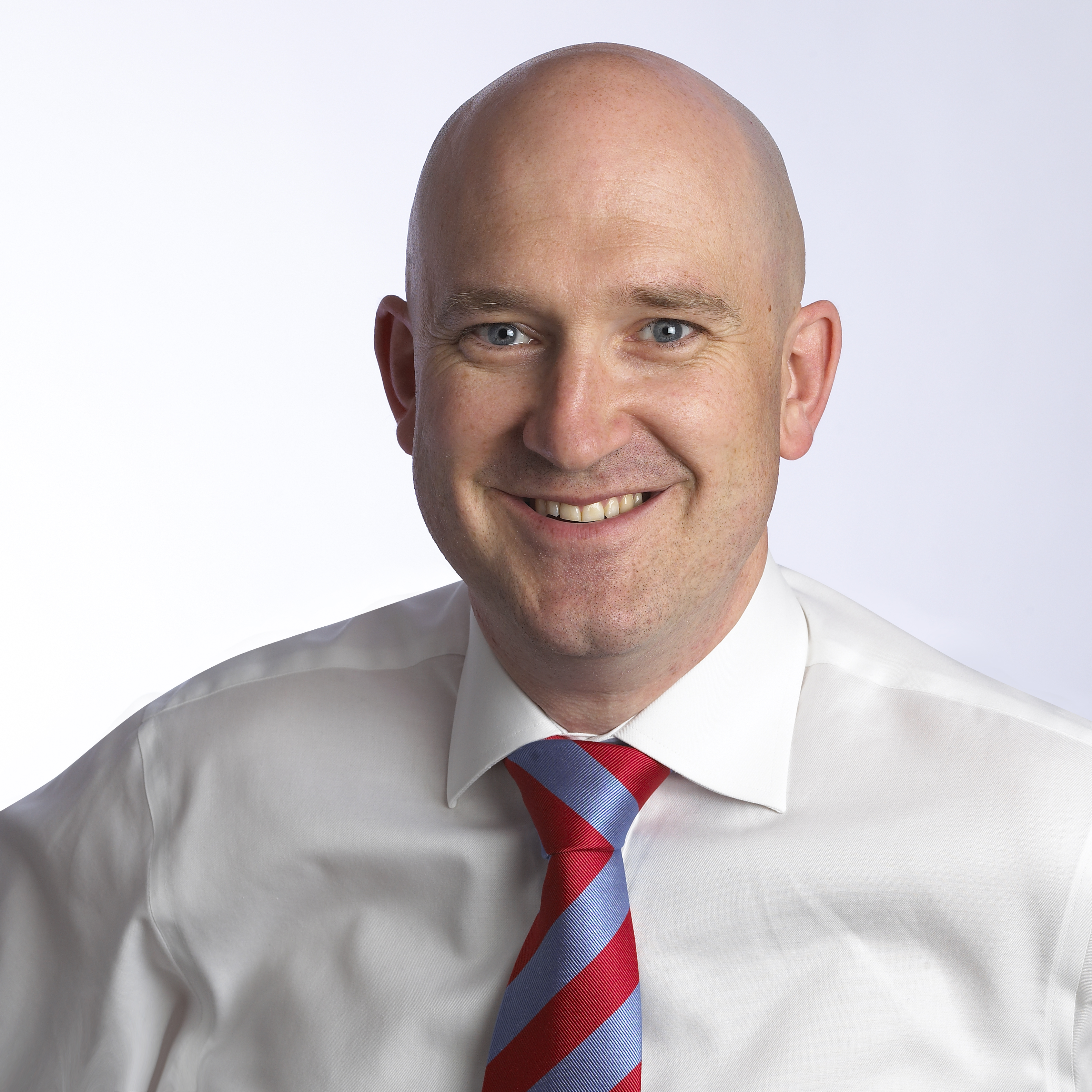 Colin Day
Tracks:


Case study



UP