From product push to relevant experiences in lead generation process
How to stay top of mind in an industry where many customers feel less and less attached to their supplier? Where to start the journey to more relevance?
Nuon Business, a leading utility company that provides electricity, gas and heat in the Netherlands, faces this challenge. The Dutch B2B energy market is rapidly changing due to an increasing desire by companies to improve their sustainability and lower their energy expenses.
As many companies feel less attached to their energy supplier, Nuon Business is looking for smarter ways to engage with prospects and customers.
Michel Bieze, will address how Nuon is connecting the dots and how they create more relevant experiences for prospects and customers:
Content Marketing: How to offer inspirational content across different stages of the sales funnel: awareness, consideration & action.
Marketing Automation: How to provide relevant marketing (e-mail) communication to improve lead engagement and scoring, closing the gap between marketing and sales.
Web Analytics & Personalization: How to target relevant content and experiences to the right audience, and report on overall marketing performance.
Do you want to learn from Michel how this is done at Nuon? This is a perfect case for you to discover what it takes to get started on the journey to more relevant experiences in B2B.

 This session is in Dutch.
Location:
Date: 15 March 2018
Time: 11:50 - 12:25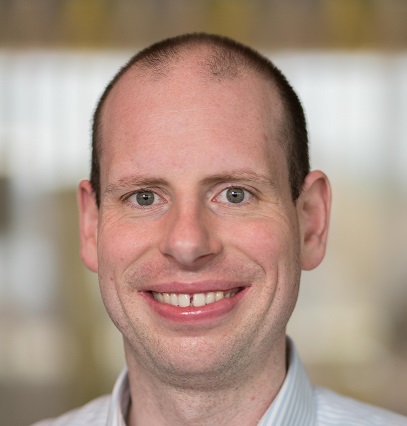 Michel Bieze
Tracks:


Case study



UP