Content marketing next level
Do you want to start with the practical challenges of content marketing, under the inspiring leadership of content experts?
In this workshop, you will learn more about what content you can create best, which formats could work for you, and how you can distribute content in an optimal way. Do you want to take content marketing to the next level? Then this workshop can help you on your way.

 This session is in Dutch.
Location:
Date: 15 March 2018
Time: 15:20 - 15:55
Maïa Hemkes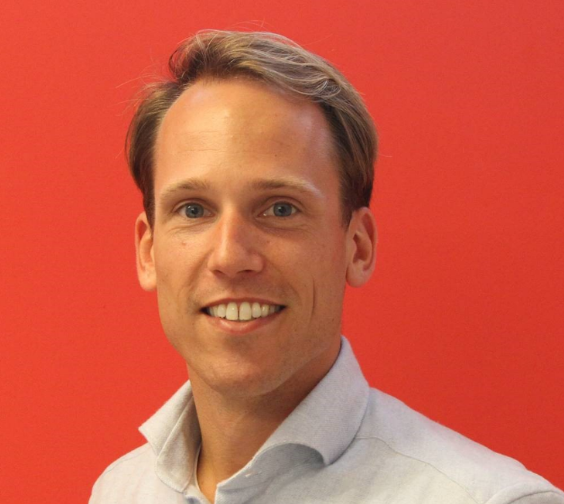 Bas Endhoven
Tracks:


Masterclass



UP