Meet our 1:1 B2B Coaches
2 March 2014
Want to have a 10-minute conversation with a B2B expert about your B2B marketing challenges? Plan a 1:1 meeting with one of our B2B Marketing Forum Coaches during the lunch break in DeFabrique on March 13th! You can register on-site.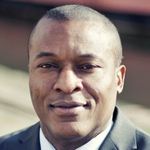 Want to discuss your Marketing Strategy?
Vincent Hooplot is a business driven marketing strategist with more than 20 years of international experience. He believes that marketers can add business value by driving creative, coherent and consistent marketing activities to win and retain clients.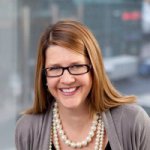 Want to know more about Sales Enablement?
Harriet Morris leads the 'last mile' Sales Enablement function at Thomson Reuters, strengthening the connections between marketing, sales and the Sales Academy. Harriet has deep international experience gained in some of the largest global financial services companies.
Getting started with Twitter?
Elja Daae specialises in (online) business development and community management. She works at Frankwatching and is the founder and manager of Frankwatching Webinars.
Want to get more out of your Blogging strategy?
Freek Janssen is a PR advisor at Lewis PR. Although he is a journalist originally, he believes in the power of blogging and Brand Journalism. His expertise is mainly in B2B, IT and the financial sector.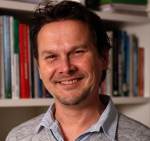 Want to improve your Content Marketing strategy?
Edwin Vlems is Marketing Manager at B2B-supplier MCB. Outside his daily job he supports organizations with their inbound/content marketing on a part-time basis.
Interested?
Don't hesitate to join one of these coaches in your lunchbreak!
---