Free B2B marketing coaching sessions
4 March 2011
Do you sometimes feel you are running around in circles with your B2B marketing? Do you just need sometime to give you that nudge in the right direction? Join our one-on-one coaching sessions. We have 6 experts lined up to help you with every problem you might be facing in B2B marketing. At the B2B Marketing Forum you'll be able to have a session of 10 minutes with any coach you like.
Our experts are:
Jan-Willem Alpenaar
Alphenaar is a skilled social media adaptor. Having worked on successful co-creation project DSBTheMovie, he can help you  in the field of crowdsourcing and co-creation. But be sure to also ask his advice on webcare, PR 2.0 and social media.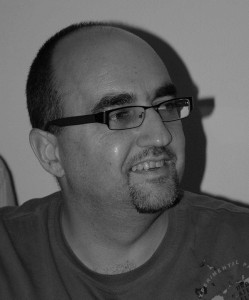 Jean-Paul de Clerck
Jean-Paul blogs about content marketing, email marketing and social media. His expertise is focused on customer centric, data driven, holistic and cross channel minded marketing.
Remco Janssen
Janssen has earned his stars in PR 2.0 and social media strategy. Contact him for a broader scope of your marketing output.
Sander van der Blonk
Sander can help you with everything you might be considering email marketingwise. As founder of RapidSugar he has been on the forefront of web-based cross channel processes and applications.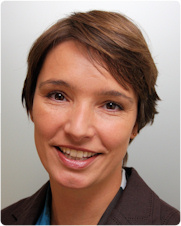 Annemieke van Herk
Van Herk can help you optimise your inbound marketing and specialises in search engine optimisation as well as the use of Adwords.
Edo Povel
Curious to know how you can use LinkedIn to its full potential? Contact Edo. He can tell you how to connect with LinkedIn's audience of affluent, influential and ambitious professionals.
The coaching sessions are between 12.35 and 13.30 and from 15.15 till 15.35 during B2B Marketing Forum at Westergasfabriek in Amsterdam.
---