How do B2B-customers experience customer centricity?
2 March 2015
Curious how B2B-customers experience customer centricity? Want to know more about which industries lead the pack when it comes to positive B2B customer relationships and which lag behind? During the B2B Marketing Forum on 17 March, the results of a survey on B2B customer experience – conducted by TNS NIPO and spotONvision – will be presented. Here's a sneak preview of the results.
spotONvision and TNS NIPO joined forces and conducted a survey on how customers "experience" their B2B suppliers. This survey is the third in a series of insights into customer relationships in the B2B market. The 2013 survey focused on how companies carry out the on-boarding process when a substantial contract is to be signed, a year later in 2014, the survey was about how contracts are actually closed. Now a year on and a logical progression is to bring the survey a step further as well, just as steps are taken in a buying process. The central issue this year is 'How do B2B-customers experience their chosen suppliers?'.
Message is clear: just treat customers well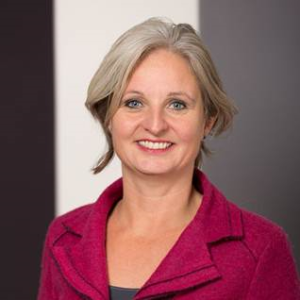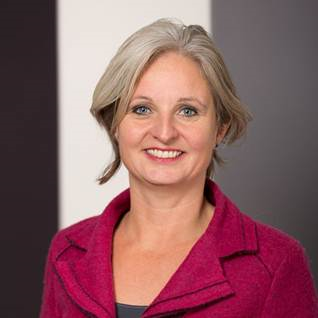 Linda Cornelissen, B2B Expert Consultant at TNS NIPO Business & Finance tells us more. She reveals the initial results of the survey. Her message is clear: "When it comes down to customer experience, the B2B playing field doesn't differ that much from B2C. It's all about clear agreements, keeping promises and coming through with an answer when needed. So just treat your customers well. Surely that's what we all want?"
The survey is based on almost 1,400 B2B customer experiences. TNS NIPO scrutinized six hundred companies within nine branches, and within the branches the companies were benchmarked. Via online questionnaires TNS NIPO collected the experiences of the person who had direct contact with the supplier – and as we know in B2B this is not always the person who signs the contract.
Turnaround based on knowing your customer
Linda, who has been working for TNS NIPO for over thirteen years, enthusiastically tells us about the results of the survey: "It's exciting to help companies gain more insight into how they are perceived by the world around them, help them find out what relations think of them and how they come across. That often differs from the image they hold of themselves. So there is a lot to be learned there." Linda agrees that more and more B2B companies recognise the importance of positive customer experiences: "Companies realise that they must measure customer experiences."
"Many industries encounter strong competition from young and rapid start-ups. They are not burdened under existing systems or procedures and can deliver their services fast and flexibly, based on customer wishes. For established companies this can lead to the conclusion that they need to turn themselves around if they want to stay alive in a changing market. This is  only possible if there is a mind-shift from product-centricity to customer-centricity."
Worrying and hopeful
It hasn't dawned on all suppliers that it's all about putting your customer in the center of things. The results of the survey are evident: some industries receive worrisome grades when it comes to customer centricity. The average NPS-score in the survey is -33, with all-time lows of -75 for an incidental supplier. Better examples can be found in accounting and waste processers. Waste processing?! "That actually didn't fit my expectations either" admits Linda. "But why not? They fulfill an essential task and they regularly visit their customers. This is good for the relationship." she explains.
What else will we learn on the 17th of March?
Linda "Of course we didn't just ask whether the experience was positive or negative, we asked what made the experience so. This gives us insight into how companies can acquire loyal customers and a top-of-mind position as a supplier. Additionally, we asked which content the customers read. Now we know a lot more about which channels are used and where they get information from. That's essential to know for planning content and investments in the various channels! On 17 March I will share these insights."
---